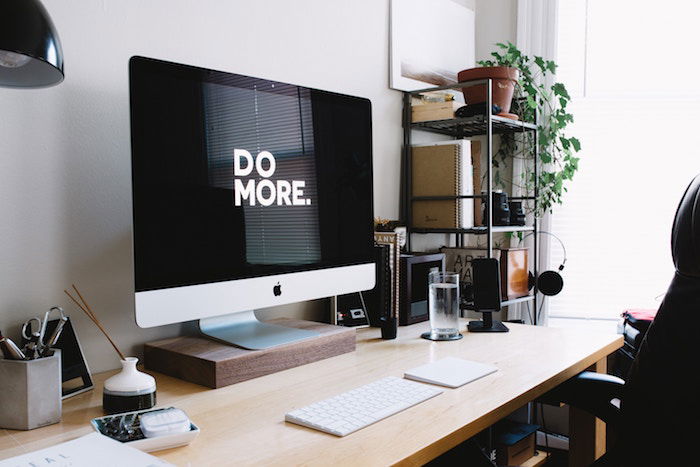 TAP YOUR TALENT COMMUNITY

Unlike a governing board, an advisory board does not have any formal legal responsibilities or decision-making authority. Nonetheless, advisory boards can be helpful for purposes of fundraising, gathering advice on specific programs, or providing leadership opportunities for key individuals who may not have the capacity to serve on an organization's governing board. Advisory boards typically don't have as many rules and procedures, such as those concerning board elections, as a board of directors.
Instead, like other committees, an advisory board makes recommendations and provides information and materials to the board of directors. The advisory board's tasks and powers are delegated by and subject to the direction and control of the board of directors.
For example, one advisory board could be established to involve prospective donors, offering them a forum to give advice as well as donate and fundraise. Another advisory board could be made up of those who are more representative of the community, such as young adults. Rather than fundraise, members of this advisory board could provide input on the organization's work.
Yet another kind of advisory board could serve as a way for prestigious former governing board members or community leaders to lend their names to the nonprofit's letterhead. Some nonprofits also might treat advisory boards as a way to train future members of the board of directors.
---
.