"Quantum Leap Farm empowers people of all ages and abilities to grow strong, achieve therapeutic goals and overcome challenges through equine-assisted therapies. We believe in the acceptance of everyone, wherever they are right now."
A Stable Future
Quantum serves 1,500 participants a year with the help of over 600 volunteers. Founded in 2000, the non-profit is primarily funded by individual donors. The majority of participants are on partial or full scholarship and no one is turned away for inability to pay for services. Thanks to the generous support of the community, individuals in need have Quantum to call home with access to services that may have previously been unfeasible.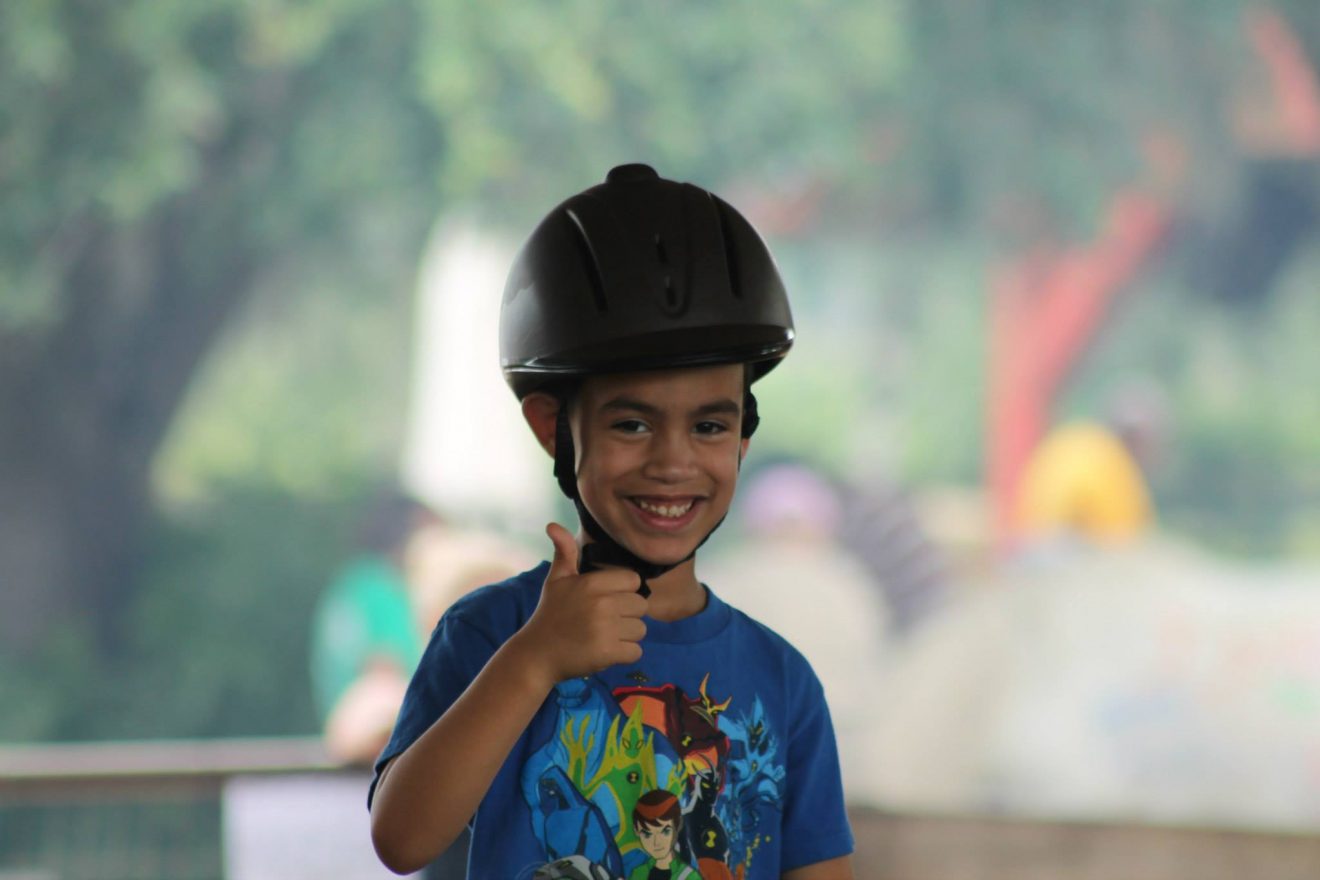 ---
To explore how you can support Quantum Leap Farm or for more information about services, visit Quantum Leap Farm or contact Sarah Page, Donor Relations & Communications Manager.
---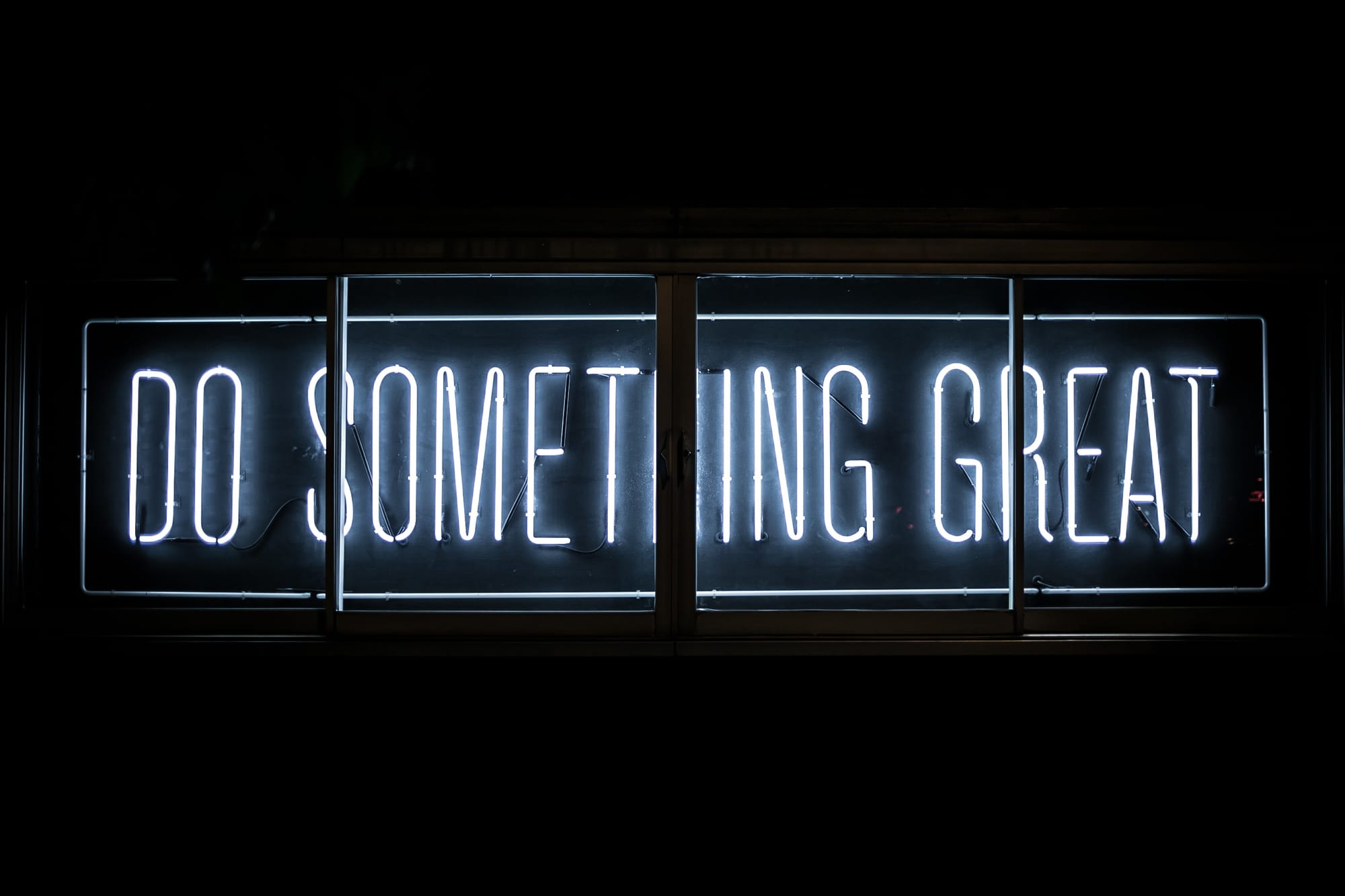 CLICK HERE TO MAKE A QUANTUM DIFFERENCE TODAY!
---